Solar String Light Manufacturer
Big-worth dedicates enthusiasm and sincerity to the manufacture of solar string lights, not only pursuing the practicality of the product, but also focusing on the aesthetics of the product.
About 10 years of experience in the production of solar string lights
CE, RoHS And Other Complete Certificates
Efficient Manufacturing Team
Advanced Technical Support
Guaranteed After-sales Service
String Light
Big-worth has always been dedicated to making solar light products, insisting on continuous innovation and breakthroughs. For solar string lights, the team has designed various shapes, such as butterflies, dragonflies, stars, flowers, etc., to meet the daily and festival decoration needs of different people and create a better atmosphere for life.
Product Qualification Certificate
(4)
Advantages of Solar String Lights
There are many types of Big-worth solar string lights for you to choose from.
Plus, most of them feature multiple lighting modes, making them incredibly useful
for gift giving or holiday decoration. Most importantly, they can be shaped and
DIY at will, making your ordinary life colorful.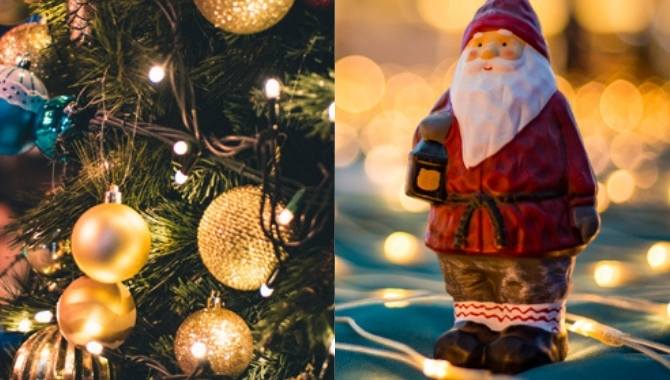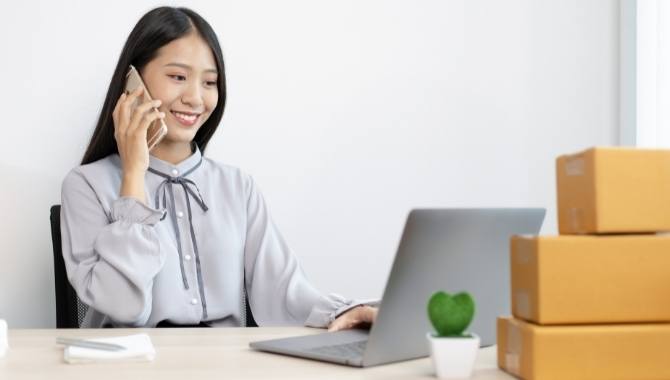 Sincere Customer Service
What sets us apart is that we are passionate about our work, confident in the
products we offer, and genuine in our customer service. We always welcome
customers to make suggestions to us. We will provide better service. As a result,
most of our clients have given us good reviews over the past ten years.
Production Capacity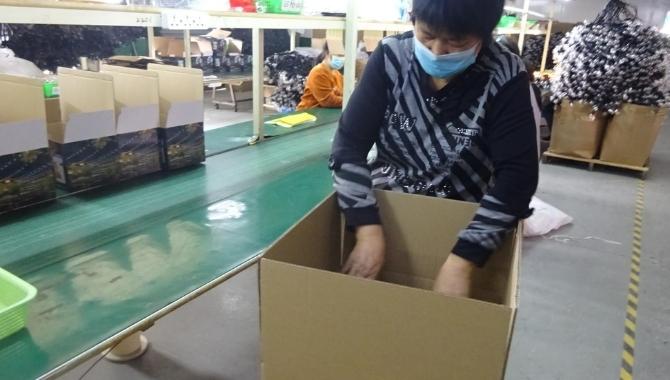 After the production steps of solar lamps are completed, it does not mean the end of our work. In line with the belief of being responsible for customers, products and our own reputation, we also conduct a final lighting test before all solar light products are packaged and shipped to ensure a good shopping experience for customers.
Customer Reviews About Solar String Lights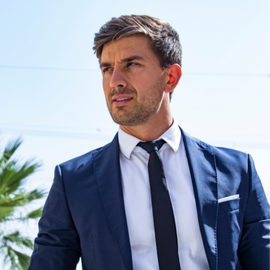 For Christmas, I used these beautiful string lights to decorate my Christmas tree at home. The children were so happy, they kept clapping their hands and saying they were beautiful, and asked me to take several pictures of them.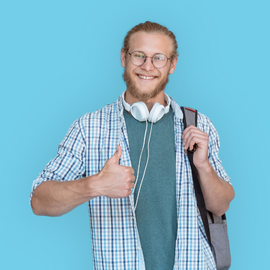 I really enjoy organizing night parties and barbecues with my friends, so I've been having trouble finding the right lighting. Now finally solve this trouble. I have to say, these light strings are not only bright but also beautiful.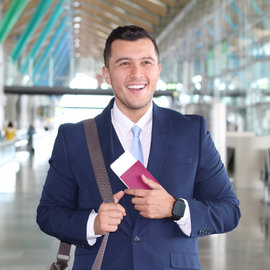 These pretty little string lights really helped me a lot. My grandmother has been unhappy because of her illness, so I bought these string lights to decorate her back garden. The small string of lights absorbs sunlight and charges during the day, and flickers at night. It is so beautiful that my grandmother is also happy.
Can I use these string lights to decorate my porch?
Sure, it works for gardens, backyards, patios, porches, lawns, trees, and more.
My daughter has an assignment for a crafting class and is having trouble finding items to decorate, maybe I can try this?
This is a great idea and I'm sure your daughter's work will be an eye opener.
Is there after-sales guarantee?
Of course, for customers who buy our solar lights, as long as the lights fail due to non-human reasons within one year, we will solve them.
Will the installation of solar string lights be cumbersome?
No, the installation is very easy. Just use cable ties or cup hooks to secure or place the string light wherever you need it. Turn on the switch before use and make sure the location gets a lot of sunlight.
Do these little solar string lights really work at night?
Yes, as long as they receive enough sunlight during the day, they can light up at night, giving you a different ambience experience.