PVC Lantern Manufacturer
Big-worth focuses on innovation in design and technology to provide customers from all over the world with a superior lighting experience.
Illuminated the way home for over 5,000,000 people
Wide Variety of Solar Lamps
Full Relevant Certificate
Leading Production Technology
Extremely Fast Problem Solving
PVC Lantern
If you are tired of lighting at home, try PVC lanterns. Diverse styles, the first choice for decoration. Its throbbing realistic flame effect creates a one-of-a-kind ambience and enhances the beauty of your life whether hung indoors or placed on a table. Of course, placing it outside can also express your personality and impress guests who come to visit your home.
Product Qualification Certificate
(4)
Extreme Experience
Our PVC lamps are ingenious in appearance, retro and fashionable in design, pursuing classics without lack of charm, coupled with soft and not dazzling lighting effects to create an atmosphere that meets the needs of different groups of people. Whether it's a bonfire dinner, a themed party or celebrating a birthday, holiday bash, it can bring you a wonderful and unparalleled experience.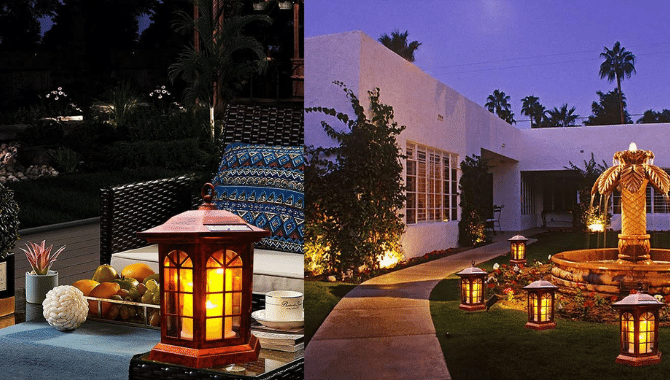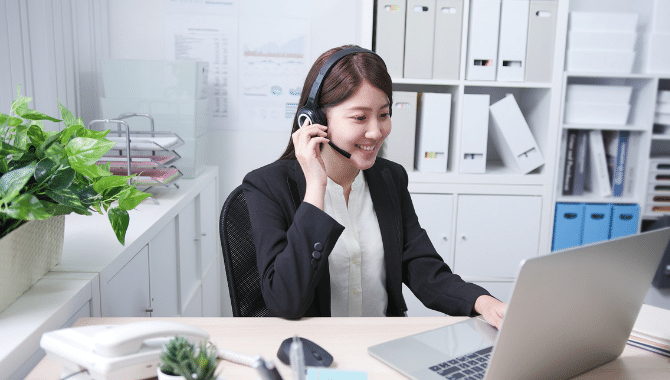 Build Good Relationship with Clients
Compared with other solar light manufacturers, one of Big-worth's biggest advantages is to quickly respond to customer needs and solve any problems they have, such as shipping problems, quality problems, charging problems, and more. In addition, after the customer receives the product for a period of time, we will follow up the customer's experience and record it to improve our product service. Therefore, the bonding between us and our customers is very good. It is not so much the relationship between business and customers as it is the relationship between friends.
Production Capacity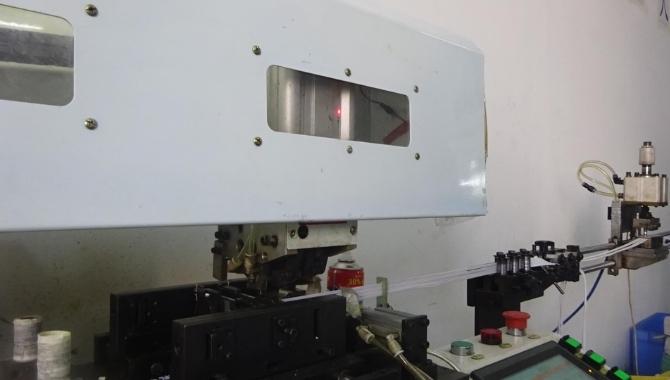 As one of the top solar lamp manufacturers in China, our advantages are mainly due to the fine division of labor of our team, numerous production lines, complete equipment and advanced production technology. Therefore, in the production of solar luminaires, whether it is the cutting or spot welding process, our employees can perform very well.
Customer Reviews About PVC Lantern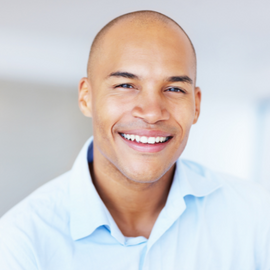 A few nights ago, I went out to take out the garbage. Because it was too dark, I accidentally fell. So I decided to install solar lights next to the trail. However, I also have financial concerns. Until I saw Big-worth, a solar producer. There is no denying that their lamps are affordable and durable.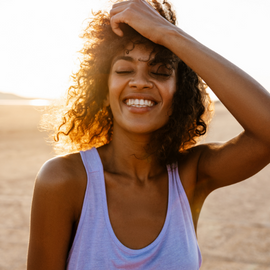 I wanted to use some solar lamps to decorate my courtyard. After comparing several, I chose Big-worth. To be honest, I was still very nervous and hesitant at the time. It wasn't until I received the product they sent me that my heart dropped completely. Wow, these lights are so pretty and I really like them.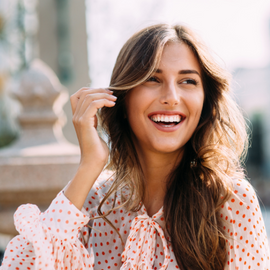 I'm so busy that I've been receiving solar lights for several months and forgot to give feedback on my real usage experience. They are really great lamps. A heavy rainstorm a few days ago made me believe that these lamps will definitely break, but to my surprise no, they are still working normally.
These lights don't look like they will stand up to bad weather, are they only for indoors?
No, all of Big-worth's solar products are made of the highest quality materials, resistant to corrosion, high temperatures, water and weather.
Are they automatic switches or manual?
After receiving enough sunlight during the day, these solar lights will automatically turn on at dusk and turn off automatically at dawn, without manual operation, which is smart and convenient.
Are they suitable as gifts? They look a little big.
They are great as gifts and they are just the right size.
Do they need batteries? What kind of battery?
They have built-in NiMH batteries and no additional batteries are required.
I often party with my buddies from night to dawn, are these lights enough to last until our party is over?
Generally speaking, there will be no problem. However, it is still necessary to refer to factors such as actual sun exposure, seasonal changes and geographical location.