Top Solar Light Manufacturer
Big-worth is the world leader in lighting. We provide professional customers and consumers with quality products and services for 10 years experiences.

5000m² Factory
Big-worth owns over 5000 square meters manufacturing factory, 15 assembly lines, 15 injection molding machines, welcome to visit us anytime.

150+ Factory Employees
Our factory has a large number of employees, and the design department, the technical department and the processing department are all well-defined.

Full Certifications
Our products have passed the CE and ROHS tests of SGS and obtained corresponding certificates, and are relatively stable in performance.

Technical Support
Our factory supports the production of solar lights for various scene applications, including brand customization and sample processing.
Featured Solar Lights
Big-worth can produce various types of solar lights to meet the needs of different people, please click the link on the right for details.
Why Choose Big-worth
Big-worth has been in business for more than ten years since its inception, during which time we have been focusing on manufacturing better quality solar lamps and energy efficient lighting products covering a wide range of commercial and outdoor applications.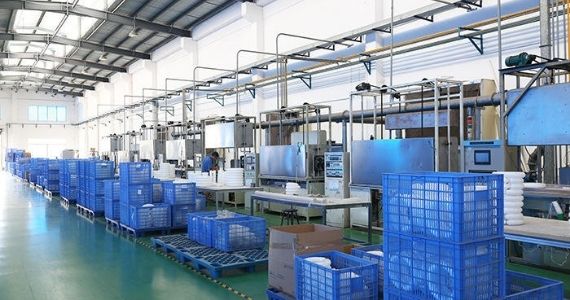 Our factory has 15 injection molding machines and 15 production lines, and each production line has a clear division of labor, electronic parts inspection, assembly, finished product inspection and packaging.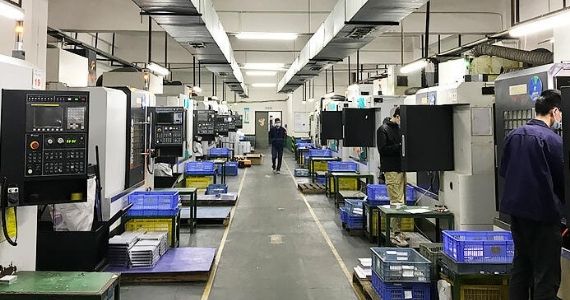 Each of our products will undergo a total of three steps of quality inspections before packaging. First inspection of defective materials; Second, function inspection during the assembling; Third, function inspection again before packaging.
We deliver an exceptional experience by providing top-notch service and fashionable through a passionate team that cares.
● Provide superior customer serviceand quality products
● Honor our commitments and be consistent and fair
● Promote true teamwork based on cooperation, trust, and gratitude
Do you sell direct to the public?
No, We sell to supermarkets, brand stores.
Can I see your products in person without going to a trade show?
Due to the corona virus, we can provide you with a short video shot of the product or make a direct online video call.
How can I contact you?
Email: vicky@big-worth.com
Phone: +8615168599551
Address: No.35 Zhanqian East Rd, Linshan Town, Yuyao, Ningbo
How To Start Your Order
After the customer places an order, we will schedule the production date and contact the customer to provide die-cut for package design. At the same time, we will procure the corresponding raw materials and electronic components for on-line production.Finally, after the third-party inspection is completed, we will arrange ship booking, delivery and ticketing.
Customer Cases
Based on our professional and dedicated attitude, honesty and trustworthiness, customers who negotiate with us are always willing to choose us. And our main market is UK, Russia, the United States, Australia and European countries, here are some relevant customer cases.
Contact Big-worth For Your Next Order
Big-worth enable its customers to enjoy a unique quality of green lighting in home and garden.