Mouse Repeller Manufacturer
Choose Big-worth's ultrasonic animal repeller for a safe, green and healthy garden environment for you and your family!
About 10 years on the road of research and development
Product Development With Experts
Possess Leading Ultrasonic Technology
Pay Attention To Energy Saving And Environmental Protection
Strong And Efficient After-sales Team
Mouse Repeller
Are your tired of animals entering your home and garden? And thinking of driving away intruder animals? Well, our animal repeller outdoor can keep animals away from your garden by emitting ultrasonic waves. Prevent your flowers from being trampled on. Effectively protect your house, garden, farm, orchard, etc.
Product Qualification Certificate
(4)
Why Choose Big-worth Mouse Repellers?
Big-worth will never compromise on the safety and health of your family. We are focused on providing innovative and economical mouse repellers that make your everyday environment safer and more comfortable. We specifically employ relevant experts to continuously improve the technology and work together on green mouse repellers to meet your strict expectations.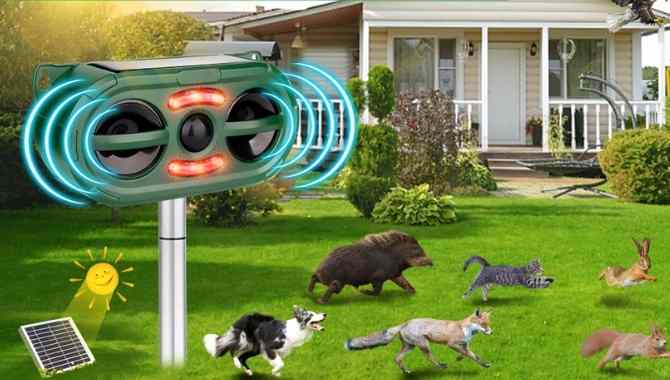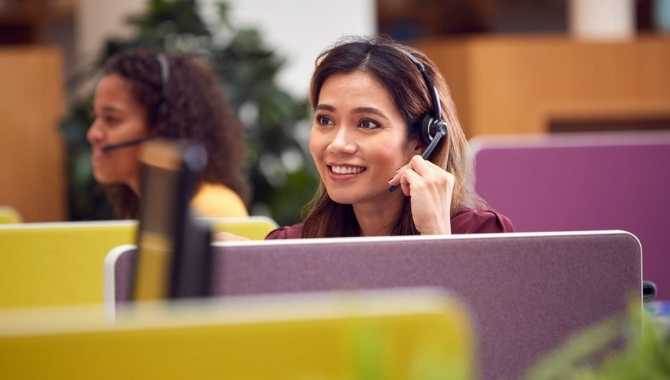 Customer First Service Attitude
Before buying, you have many questions about our mouse repellers, such as its lifespan, its solar panel or ultrasonic frequency. It doesn't matter, our customer service department is at your service at any time, so that you can place an order rationally after you have a clear understanding of the product, and you will be in a happy shopping mood. After purchasing, you feel not 100% satisfied? Also no problem, if you think there is something to improve, we will take your opinion and continuously upgrade and improve the product.
Production Capacity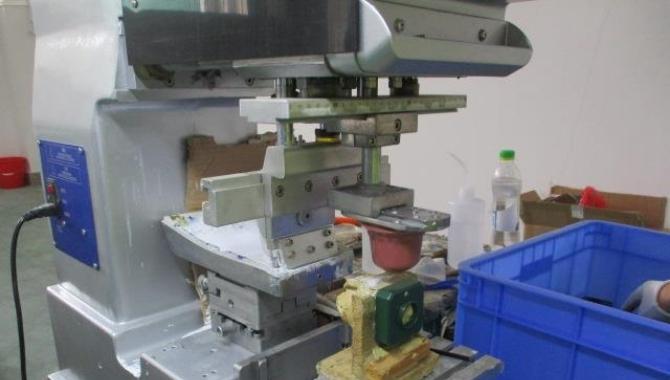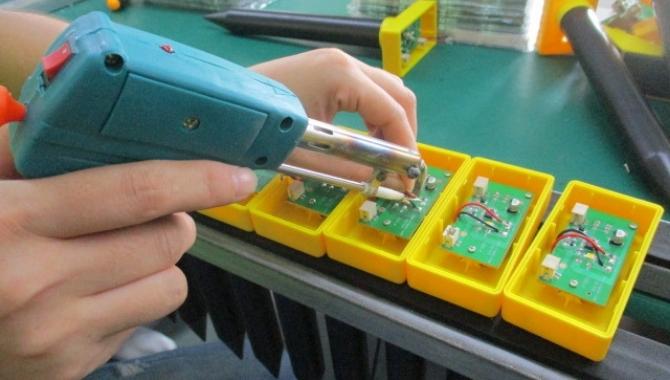 The quality of the welding process and the pros and cons of the related operation methods determine the life and quality of the solar lamp components. Therefore, our manufacturing team pays special attention to this step and monitors it at every level. Customers who receive our solar light products do not need to worry about the quality of the products.
Customer Reviews About Mouse Repeller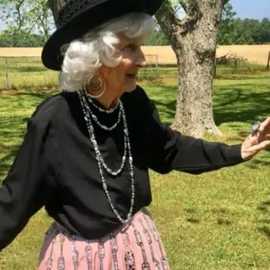 No one can understand my pain. The vegetable field I worked so hard to grow was ruined by the hateful mole before I could enjoy the joy of the harvest. They've messed up my vegetable patch and I've been working in vain. Because of this, I bought a Big-worth mouse repeller, and to my surprise, my vegetable patch was never invaded by moles again, and I also tasted the vegetables I grew myself.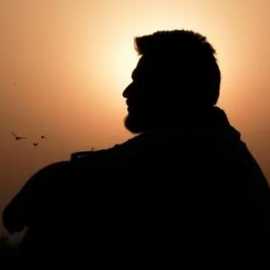 There is always a rustling sound in my courtyard at night, I want to find out, but I can't find any small animals making trouble. I'm guessing rats or something, I don't want to hurt them or be bothered by them. So I installed a couple of mouse repellers, and I have to say, they worked great. I never heard that sound again and could enjoy the peace of the night with peace of mind.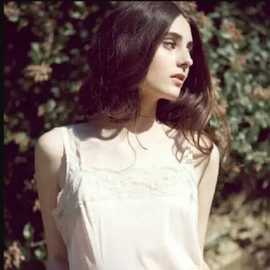 I am a very flower-loving person, and I believe that there is no young girl who does not like it. So I begged my grandma to make a plot in the backyard for my little garden. However, one day I saw a small snake next to my carefully cultivated potted plant, which scared me to the core. Immediately I purchased the repeller and installed it in my small garden, and happily, I haven't seen anything as terrifying as a snake in over a year. I will keep repurchasing this mouse repeller.
I am a person with poor insomnia, will using the mouse repeller affect my sleep?
Not at all, they are harmless and very safe, they will just drive away those dangerous animals for you and give you a good night's sleep.
I live where there are thunderstorms in the summer, will this affect the proper functioning of the repeller?
Our mouse repellers are all sturdy and waterproof construction, so you don't have to worry about it working in the rainy season.
I bought a new short-legged cat, will these repellers frighten my cat?
Not at all, the ultrasonic waves emitted by the repeller will only work on rodents such as mice, squirrels, etc.
Are all mouse repellers solar powered? I don't receive much sunlight here all year round.
Most of our repellers are solar powered, but some are battery powered, and you can choose a battery powered type of repeller.
Maybe I could give it as a gift to my grandfather who loved farming?
That's a great idea, this mouse repeller really makes a great gift, and I'm sure it will be of great use to your grandfather.