Outdoor Camping Light
| | |
| --- | --- |
| Model Number: | BW-CMP-2007 |
| Item Weight: | 1.8 pounds |
| Material: | Transparent PC/ABS Plastic |
| Size: | 5*5*10 inches |
| Batteries: | 3.7V/2000mA Lithium Battery |
| Bulb: | 60 LED |
| Maximum Lumen Capacity: | 300 Lumens |
| Working Time: | Approx 12 Hours |
5 Charging Methods
This lantern features five ways of charging. It runs on 3*AAA batteries (not included) and supports USB charging and car adapter charging. It is also able to utilize solar energy with a polycrystalline solar panel on top of the lantern. What's more, you can even power it manually by a hand crank dynamo. No matter what happens, you will always have a source of light with this lantern.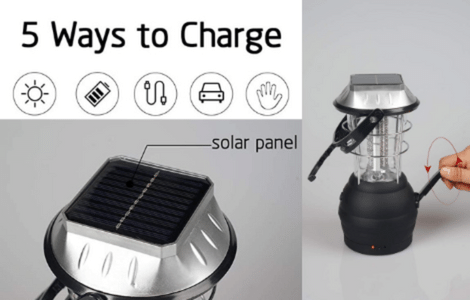 Product Features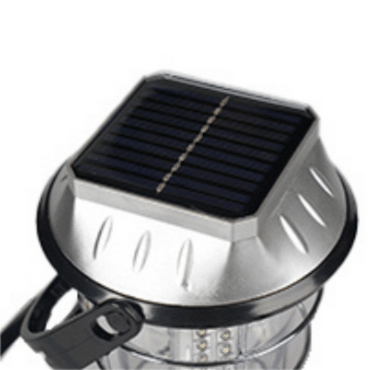 Charging Time: Approx 12 hours
Charging Instructions: Charge the bulb by placing the bulb in a wide area that is sunny and not blocked by shade from trees, bushes, buildings, etc.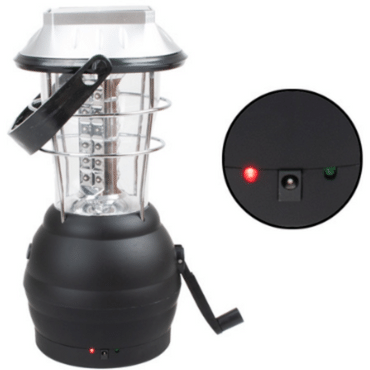 Insert one end of the USB cable to the round socket on the lantern and connect the other end of the cable to the car charger adapter, then insert the adapter to a cigar lighter socket in car.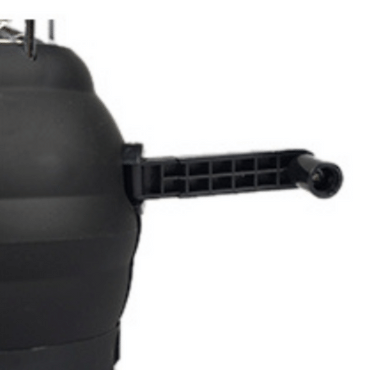 Charging Time: 1 minute of cranking at approximately 120 rpm is able to provide lighting for 3-5 minutes.
Charging Instructions: Crank the handle to charge the light.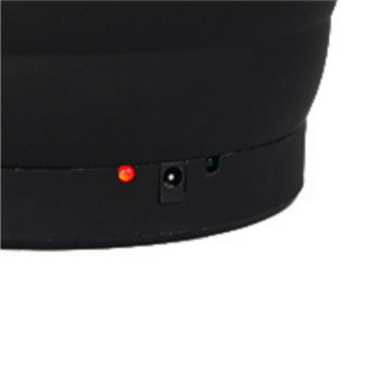 Insert one end of the USB cable to the round socket on the lantern and connect the other end of the cable to a USB port.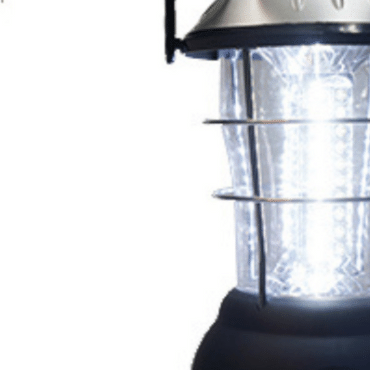 This camping lantern offers a 360° unblocked illumination in the darkness with 2 lighting modes for different lighting demands.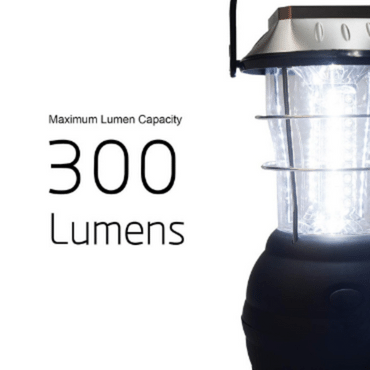 30 LED ON – 150 Lumens
60 LED ON – 300 Lumens
Different occasions, adjust at will.
Durable & Lightweight
The lamp is constructed with premium materials to make it strong and durable to use. Clear PC is adopted for lampshade and ABS for the base. Peripheral steel construction provides additional protection to the lighting part. We also upgrade the numbers of LED bulbs to 60 so as to offer higher level of brightness. With 5″x5″x10″ in size, this lantern is small for storage or to fit in your bag, saving space for other essentials at the same time.. Great for walking, hiking, camping, home and emergency.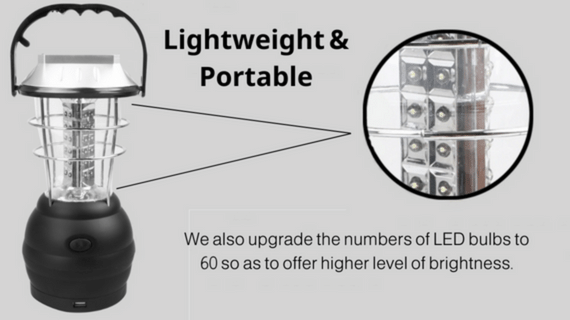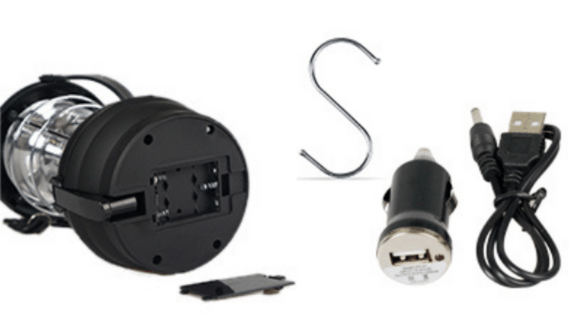 Useful Accessories/Details
Together with this rechargeable lantern, we include a USB charging cable, a car charger adapter and a durable S hook for hanging the lamp when it is needed to illuminate a bigger area. It is also easy operation and charging in various environment. A convenient hidden hook is dsigned on the handle which can be pulled out for hanging on a tree branch or top of the tent for lighting. Super convenient to use.
Wide Application
When you do maintenance work or have other lighting needs, it can illuminate a specific area and is your timely helper; it is also a good companion for outdoor enthusiasts such as hiking, camping, fishing, etc., extending their time to explore the world; it can also be Backup lights for home power outages, and survival lights for emergencies like hurricanes, snowstorms, floods, and more. We hope this great value lantern will give you a little help when you need a light source, giving you a sense of calm and safety.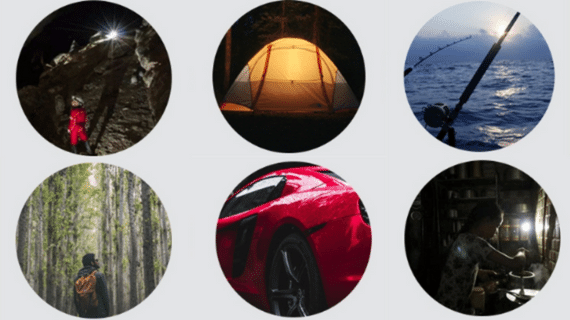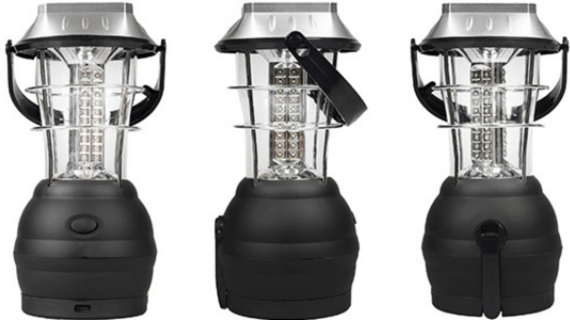 Maintenance
Wipe the lantern parts with a clean cotton cloth moistened with a little alcohol.
Do not use hard or volatile chemicals to clean the bulb, as this will damage the plastic parts.
To avoid damaging the lamp, do not use batteries of other sizes.
To prevent electric shock, the bulb must be serviced by a professional.
Related Product
For more related products, click on the picture to view the details.
What does a solid red light indicate when charging?
When you plug in the USB cord, the red light will turn on. There is no reminder when the lantern is fully charged, the light will not turn green or turn off. So if you have charged it for sufficient time, you can just unplug the lantern. The lantern has both overcharing safety and overdischarging safety to protect the battery.
Does it come with 18650 battery?
Yes, it comes with 18650 rechargeable battery.
Is this lantern capable of charging my phone?
For now, this lantern doesn't perform well in charging a phone.
Due to the low discharge voltage, the charging speed is lower than the power consumption speed of the phone itself.
What is the maximum lumens of the lamp?
Maximum lumens is 300 lumens.