Solar Sensor Light Manufacturer
As a professional solar sensor light manufacturer, Big-worth is committed to more comfortable, safer and more responsive lighting.
More than 10 years of experience in the production of solar sensor lights
Full Certificate
Support Brand Customization
Long Service Life and Energy Saving
Guaranteed After-sales, Buy with Confidence
Solar Sensor Light
Solar motion sensor lights are a type of solar outdoor lights that are equipped with a motion sensor to detect a movement. These lights usually have 3 modes of operation: fully lit mode, a dim mode changing to the bright mode when a motion is detected and an off mode again changing to the bright mode when a motion is detected. Our solar sensor light is great for adding extra security to your doorway by lighting up whenever someone walks past. The solar sensor light is easy to install and perfect for an entranceway, porch, or garden building.
Product Qualification Certificate
(4)
Advantages of Solar Sensor Lights
Because of its easy installation, solar sensor lights are suitable for many occasions, such as gardens, backyards, porches, paths, patios, etc. No wiring is required, saving electricity costs while also green energy saving, safety and environmental protection. The most important thing is that by sensing motion, intelligent lighting, freeing your hands, lighting your way home, caring and warm.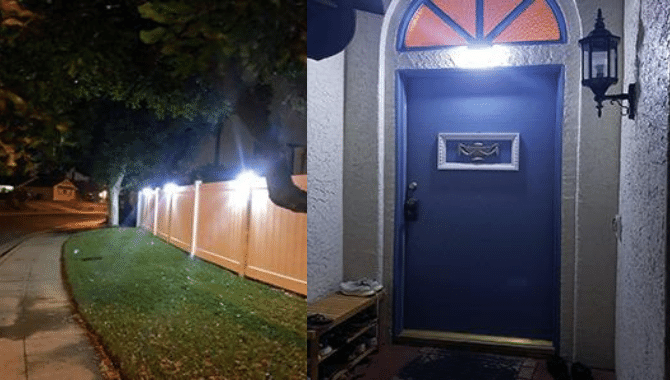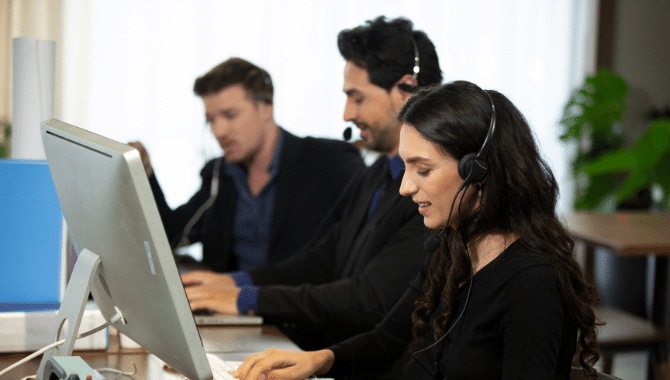 Attentive After-sales Service
No need to worry about quality and damage during transportation, our after-sales service is very considerate. We promise that customers can contact us anytime if they have any questions within one year of receiving the product. We will reply within 10 hours. And, we will continue to improve our services to make customers more satisfied.
Production Capacity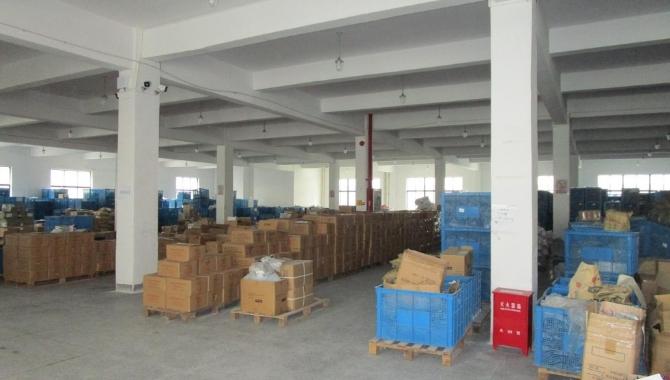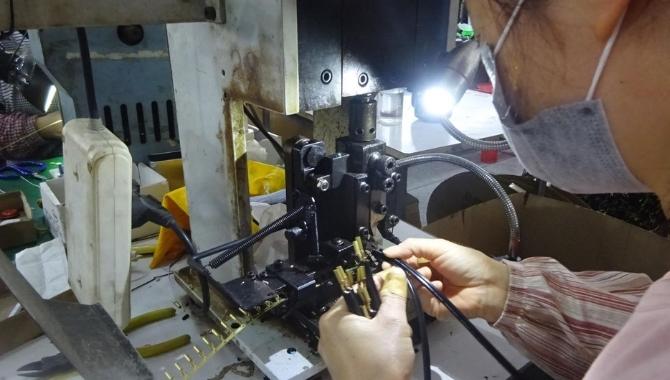 We have strict quality control on every step of solar lamp production. Even the raw materials before being put into production, we will conduct inspection and screening, discard inferior materials, and strive to do our best. In addition, we have a number of injection molding machine equipment and terminal connector, which is impeccable in terms of production efficiency.
Customer Reviews About Solar Sensor Lights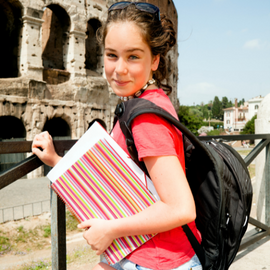 I just moved into my new house last month and I bought some solar sensor lights especially for this. I have to say, they have brought a lot of convenience to my life.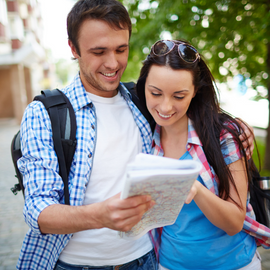 I gave these solar sensor lights as a gift to my girlfriend and she was very satisfied. She also feels very secure on her way home, thanks to these solar sensor lights.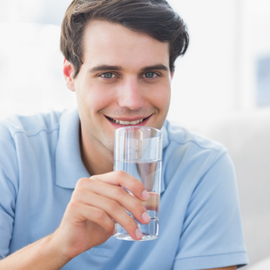 My kids are very young and always love to run down the aisles. In this case, they will inevitably fall at night, which is very unsafe. Therefore, I bought these induction lights. This way, my kids can run and play freely at night.
Does the solar light get hot after using it for a long time?
No, their power is very small, so even if they are used for a long time, they will not heat up, so there is no need to worry.
Do you have any quality guarantee for your products?
Certainly. We promise that within one year after the customer receives the solar light, as long as it is non-artificial damage and does not work, we will solve it.
I'm not very good at installation, can I install them independently if I buy them back?
Its installation is very simple. Just pick a spot that gets plenty of sunlight and screw them in place.
If I want custom branding, can you do it?
Absolutely, Big-worth supports brand customization.
After a long time, is the solar sensor light insensitive to detecting motion?
No, our solar sensor lights are brighter, have wider detection angles, larger light coverage and higher sensitivity than similar products on the market.