Solar Light Manufacturer
Big-worth is a factory in China with more than ten years of solar lamp production experience, supporting OEM.
CE, RoHS, BSCI Certified
Complete Production Equipment
Leading Production Technology
Multiple Production Lines
Strict Quality Control
Professional Solar Light Manufacturer In China
We are a professional solar light supplier located in Ningbo, a port city in China. The superior geographical location gives us a great advantage in logistics. In addition, the actual area of our factory reaches more than 5,000 square meters, and more than 150 employees make our production efficiency extremely high. Most importantly, our product-led approach drives us to be the best in quality with the aim of providing our customers with a great shopping experience.
Vertical Production Of All Major Components
Our team produces our own solar panels, batteries, LED lights, light poles to ensure affordable prices, faster delivery times and stronger technical support for our customers.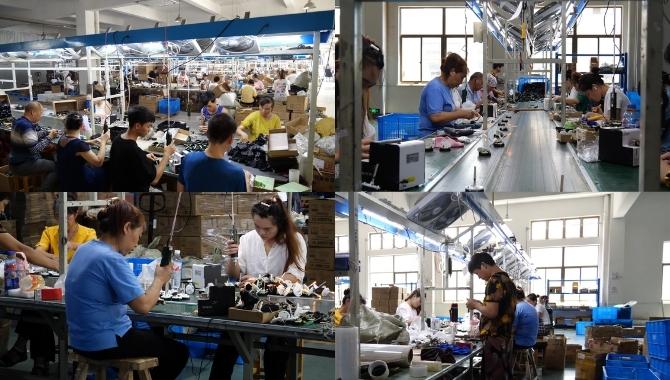 Strict Quality Control
Our factories and products are fully compliant with most international standards such as CE and RoHS. In addition, our products use only high-quality components and discard inferior components. Also, each solar light product is tested more than 3 times by our experienced team to make sure they are no problem before customers receive the product.
Powerful New Product Development Capabilities
Guided by market demand and consumer demand, we invest a lot of money in new product development every year. We spend our funds on consulting expertise, researching new technologies, procuring advanced equipment and conducting extensive testing. Our focus is on developing solar lights to be smarter and easier to maintain.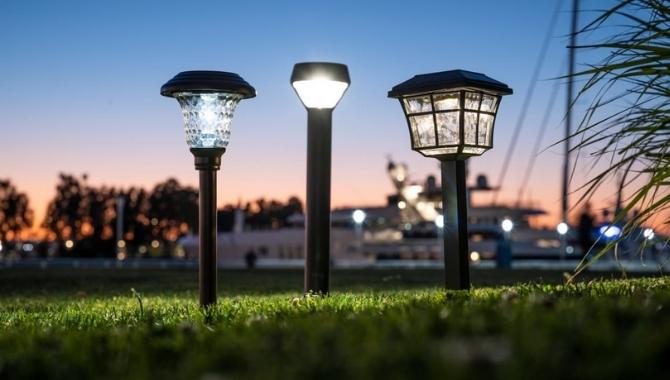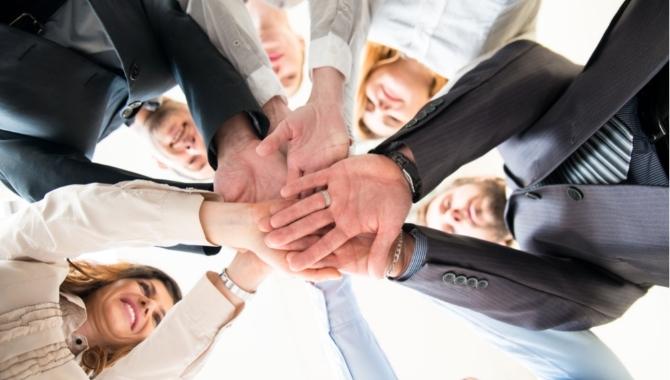 Long-term Cooperation
Long-term cooperation is our goal. We always look forward to having long-term and stable partners, not just customers. Therefore, we will provide our customers with all aspects of support in any possible way, such as reasonable cost, excellent quality, trustworthy guarantee, strong technical support, etc.
Where is the factory located?
No.35 Zhanqian East Rd, Linshan Town, Yuyao, Ningbo.
Are the components of all solar light products in your factory produced and processed by yourself?
All components of our solar lamps are produced vertically, and there is no other factory to process them. The quality is strictly controlled, and the use is more assured.
How to order solar light products from you?
You can click the "Send Inquiry Now" button on the webpage to leave your contact information, and our sales staff will take the initiative to contact you within 10 hours. In case of urgent need, you can contact us by:
Email: vicky@big-worth.com
Tel:+86 (574)87658253
Fax: +86 (574)87658262
WhatsApp:+8615168599551
What is the MOQ for solar light products?
Does your factory provide brand customization service?
Of course, we fully support brand customization and strive to give customers the best consumer experience.