Outdoor Camping Light
| | |
| --- | --- |
| Model Number: | BW-CMP-2003 |
| Item Weight: | 5 ounces |
| Light Color: | White |
| Size (Expanded): | 4.75*4.75*4.75 inches |
| Size (Flat): | 4.75*4.75*1 inches |
| Light Source: |  LED |
| Power Source: | Solar Powered |
| Material: | Blend |
Applicable Occasions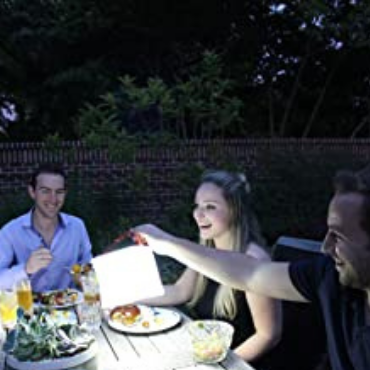 Use this outdoor camping light to create a wonderful and lively atmosphere for your ordinary and boring life, so that outdoor games, picnics, barbecues, and carnival parties last all night.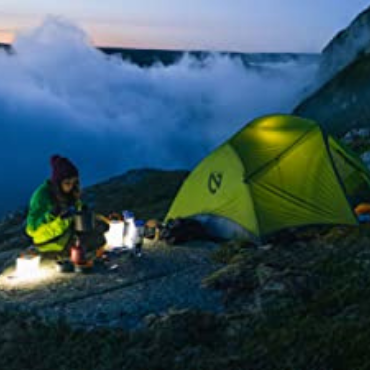 When hiking or tripping, remember to bring a camping light, it will illuminate your environment for you before the darkness engulfs everything around you, and spend a peaceful night with you.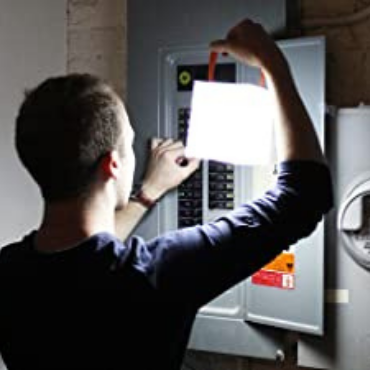 There will always be times when there is a power outage, so it is very important to always stand solar lights. Not only is it lightweight and durable, but it's also easy to hang, allowing you to quickly replenish your lights.
Long-lasting Camping Lights
Compared with other solar camping lights, the most prominent advantage of our outdoor camping lights is their super endurance. When the battery is fully charged, it can provide you with nearly 24 hours of lighting. It also supports USB charging while eliminating the need to purchase additional batteries. Therefore, it is very suitable for long-term use in camping or outdoor dining activities.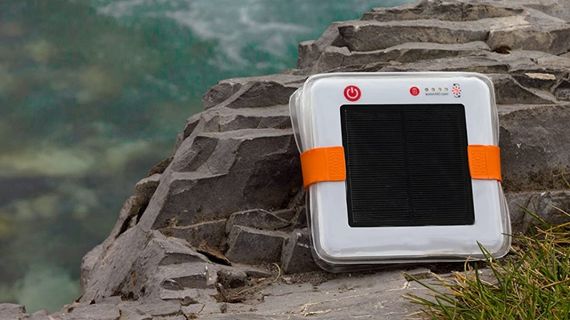 Related Product
For more related products, click on the picture to view the details.
How long does it take to fully charge the battery using solar power only?
It takes the solar lanterns about 10-12 hours to fully recharge in direct sunlight.
How many lumens is this solar light?
Is it "warm" white or "bright" white?
Regarding the color tone of the light, it's closer to a cool white.
Is there any PVC in this product?
The lights are PVC-free and phthalate-free, and made from a durable material call TPU.
Can it be set to float in a pool?
These lights are perfect for a pool. They have an IP67 waterproof rating and will certainly float, making for great pool lighting.