Solar Sensor Light Manufacturer
As a mature solar light manufacturer in China, we have put a lot of effort into solar motion sensor lights. We not only guarantee the quality of the basic series of solar security lights but also strive to create higher-performance solar security lights. At the same time, we also have many advantages:
Rich Manufacturing Experience
Strong Technical Team
Huge Production Scale
Satisfied Customer Reviews
Big-worth Solar Sensor Light High Performance Series
Compared with our basic series of solar sensor lights, the high-performance series of solar security lights are also significantly upgraded. The high-performance series of solar-powered security lights are more sensitive to light, which means they absorb sunlight to recharge themselves more efficiently during the day, and respond more quickly to detected motion and light at night. On the basis of energy saving, they also work much longer than the basic series of solar sensor lights.
Advantages Of Solar Sensor Lights
If you want to brighten your back garden or front yard, outdoor solar sensor lights are ideal for you. When it detects movement around you, the sensor automatically turns on the light, allowing you to move around in the dark. When the surrounding movement disappears, the lights will automatically turn off, saving a lot of electricity bills. Best of all, this solar light is more environmentally friendly than battery-powered lights. The small and compact design makes it inconspicuous in any of your other decors outdoors, and barely noticeable during the day.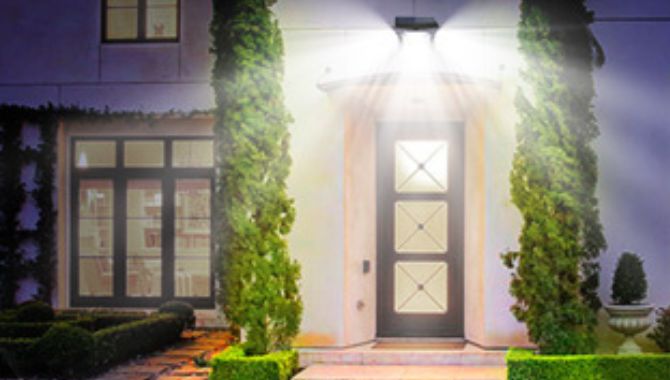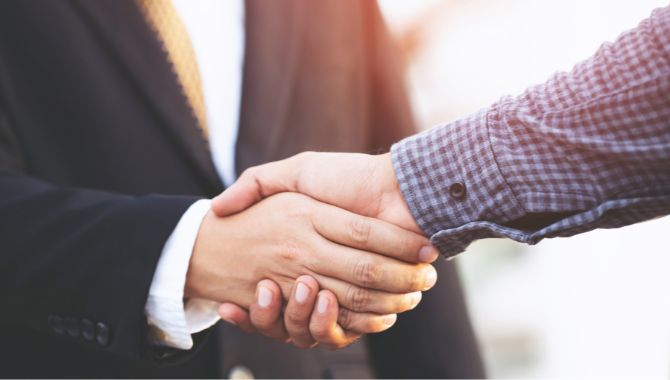 Why Choose Our Solar Security Lights?
First of all, we are a factory and not a trading company, so there is no middleman to make the difference. Second, our solar security lights are priced in bulk, the more you need, the more you save! In addition, our advanced equipment, professional technology, and rich experience mean that the quality of solar security lights we provide is equally reliable. Finally, we support custom services including Peugeot, packaging, graphics, and more.
Customer Reviews About Solar Sensor Lights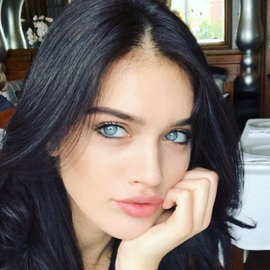 These solar security lights have good motion detection performance and I am delighted with the brightness. I've installed them in a low-traffic area between me and my neighbor's house and they've been working for 9 months so far with no issues and no hassle with changing batteries. While the eaves provide some protection from storms for these solar motion sensor lights, I guess even in open-air conditions there is no problem since they are entirely waterproof.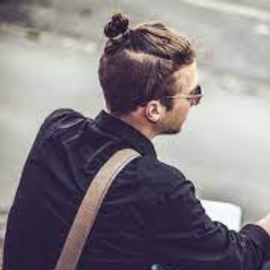 I installed the solar sensor lights on the side of my carport to make it easier for me to park. Also, I have these security lights installed on the fence in my backyard. Because my dog always likes to sleep during the day and be active at night. I had to take it around a few times at night. I was hesitant to install more solar sensor lights, but it turned out to be absolutely unnecessary. The light of these sensor lights is very bright, and it illuminates my backyard like a stage, really very good.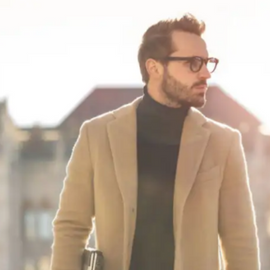 Have to say these solar security lights work great! I've mounted them on posts on the side of the driveway and they detect motion and then light up and stay on long enough for me to get out of the car and get to the door. It provides plenty of light in the right areas. So far I've only seen cats pass by the shed at night, but I think it will deter burglars if there are any. I highly recommend them.
Are these solar motion sensor lights waterproof enough for me to install outside the eaves?
Yes, they are waterproof enough that you can install them in any outdoor area.
Are these solar security lights durable?
These security lights are small and lightweight, but they work great. They are durable enough that we can conclude from our numerous customer feedback that they can last for years without maintenance.
Are the solar sensor lights bright enough?
Of course, they are very bright, and some solar sensor lights have multiple brightness modes that you can adjust to suit your needs.
Do I need to charge these solar security lights indoors with a data cable before they can be installed?
No, they are fully solar-powered, you just need to install them in direct sunlight and they will work just fine.
Are these sensor lights sensitive enough to detect the movement of some small animals?
The solar sensor light responds very quickly to movement. When no movement is detected, it will turn off by itself in a few seconds, without manual operation, which is very convenient.