Solar Sensor Light Manufacturer
Big-worth is a manufacturer of solar sensor lights, listening to the voice of the market and customers for a long time to continuously improve products, and strive to achieve "ENERGY SAVING, ECONOMICAL, EFFICIENT AND AFFORDABLE".
More Than 10 Years Of Combined Experience
Source Factory Providing Fair-price Solutions
Fast Shipping With Excellent Port City Location
Talented Professional Product Development Team
Big-worth Solar Sensor Light
Considering the different needs of different customers for lighting and their differences in economics, our solar sensor lights are classified into basic series and high-performance series. The basic series of solar sensor lights have met the needs of most customers and can provide excellent lighting while ensuring affordable prices. The high-performance series of solar sensor lights have made slight changes in appearance, shape, and style, and at the same time, the materials used and the solar panels implanted have been upgraded.
Solar Motion Sensor Lights Has Been A Trend
With electricity prices and living environmental pressures soaring rapidly, solar sensor lights have grown in popularity over the past 5 years, and the trend is even continuing. The reason is that solar motion sensor lights are not inferior to other types of lights in terms of brightness, are also very easy to install, and most importantly, have no operating costs. While reducing the burden of life for users, it is also the best choice for gift-giving.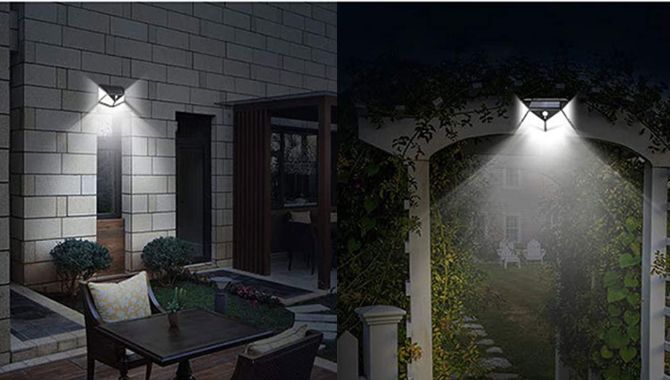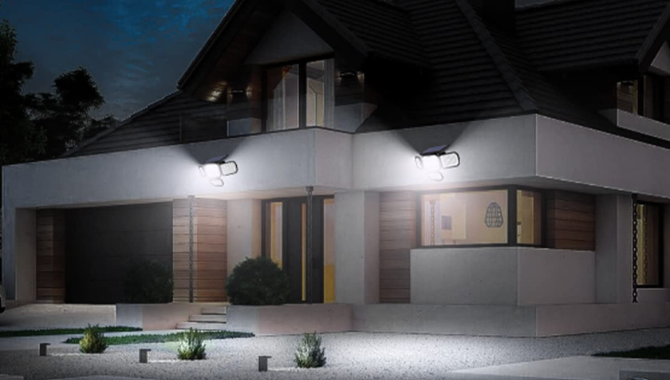 How To Choose Solar Motion Sensor Lights
There are many aspects to consider when choosing a solar motion sensor light. The first is the type of bulb. There are many types of light bulbs, including LED bulbs, incandescent and fluorescent lights, and more. Among them, the life of LED bulbs is longer than other types of bulbs, but the cost is also higher, so they have their own advantages and disadvantages. The second is the range of illumination. If you want to illuminate a large area of space, you can choose a floodlight-type sensor light. If you want to gather light on an object, you can choose a spotlight-type sensor light. The last is the sensor lighting mode. Generally, sensor lights on the market have multiple working modes, and users can choose according to their specific needs for lighting.
Customer Reviews About Solar Sensor Lights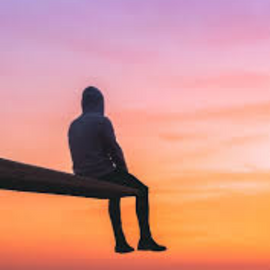 These solar motion sensor lights really amaze me. They're much brighter than I expected, and they're super easy to install. Since my parents have no lights behind their house, I am constantly worried about the safety of their night walks. So I installed these sensor lights on stairs, driveways, yards, and steps. They are very sensitive to motion, which greatly increases the safety of my parents' home. Most importantly, they are 0 maintenance and the price makes me very satisfied!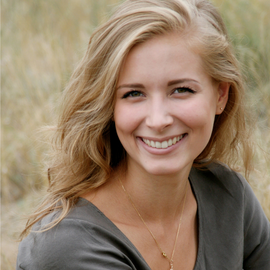 I bought these solar security lights to reduce electricity usage and they are very satisfying. Although they are small in size, the light range is large enough. I installed them in front of the walkway, under windows, and on the side of the house. They turn on automatically when there is movement, and turn off again when the surroundings are quiet. They are very good quality products.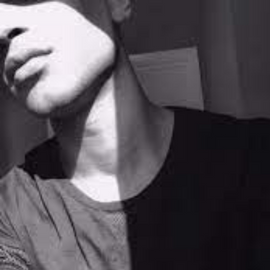 These solar security lights are the brightest of all I've ever purchased. When installing I put them low and realized after a while it was too bright and it was a burden on my eyes so I installed them higher and they lit up almost my entire patio. I would recommend this solar security light to everyone around me because it's worth it.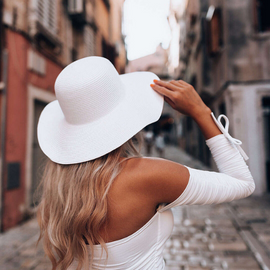 I've had these solar sensor lights on my driveway for 3 years and I haven't had to maintain them the whole time, yet they light up my driveway every night. Even my dad was amazed at these sensor lights and he wanted to install a few for his backyard, and I said yes right away. This is really a great sensor light.
Can I mount these solar sensor lights on a fence?
Sure, but pay attention to whether the area receives sunlight, which directly affects whether the sensor light will work better for you.
Maybe these solar security lights can detect small animals like raccoons, weasels, foxes, etc.
Absolutely, once they detect movement, they will quickly turn on the lights, which also prevents small animals from approaching, thus ensuring the safety of your living environment.
Do solar security lights really work?
Of course, they can actually completely replace the equivalent mains lights, saving you energy and hard-earned money. Today, as energy costs increase, there are benefits to switching to solar-powered security lighting.
Will these solar motion sensor lights keep working in the rain?
Don't worry, they are all professionally tested and fully waterproof, these solar sensor lights will work even in heavy rain.
Can I clean the solar panels of these security lights myself?
For best results and to make sure you don't scratch your solar panels in any way, simply clean off dirt and debris with water and a soft, non-abrasive sponge or cloth.