Solar Garden Light Manufacturer
As a professional solar garden light manufacturer, Big-worth can provide you with high-quality solar garden lights at competitive prices.
More than 10 years of experience in the production of solar garden lights
CE, RoHS, IP44, IP55 Certification
Support Brand Customization
Super Long Life, Green and Environmental Protection
Intimate After-sales, Rest Assured to Buy
Big-worth Solar Garden Light
Solar garden lights can not only be used for decoration, but also have strong practicality. They are suitable for use as security lighting, providing you with safety when walking down the aisle or walking at night. It can also be beautifully arranged to give your garden, porch or backyard a hazy and wonderful feel, as a gorgeous backdrop for your revelry or party at any time.
Product Qualification Certificate
(4)
Wide Application Field
The application field of solar garden lights is very wide, whether it is the
decoration of scenic spots, the lighting of roads, or the landscaping of residential
areas, and the decoration of gardens, it can meet people's needs.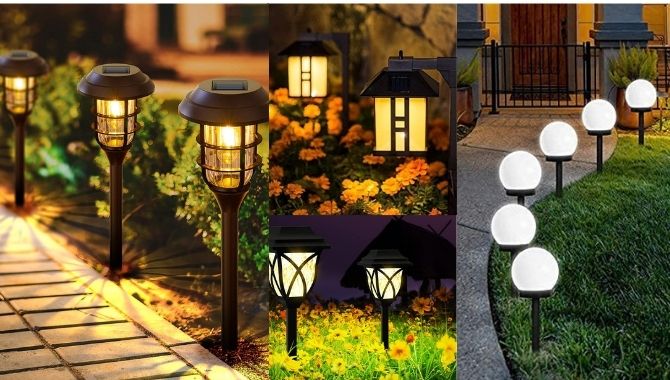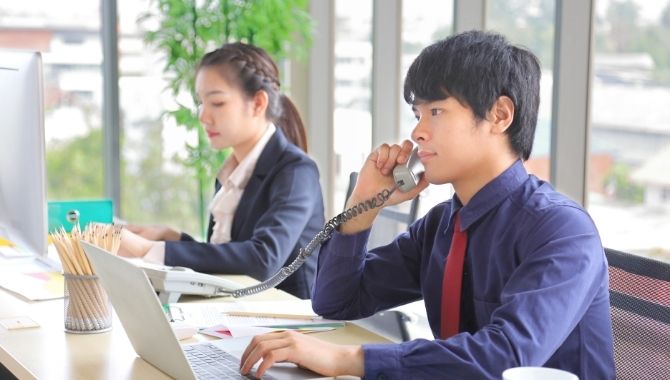 Attentive After-sales Service
Our after-sale service is very considerate. Customers can contact us if they have
any questions within one year after receiving the product, and will get a reply
within 10 hours. In addition, we regularly ask our customers about our
satisfaction and improve our service levels accordingly.
Production Capacity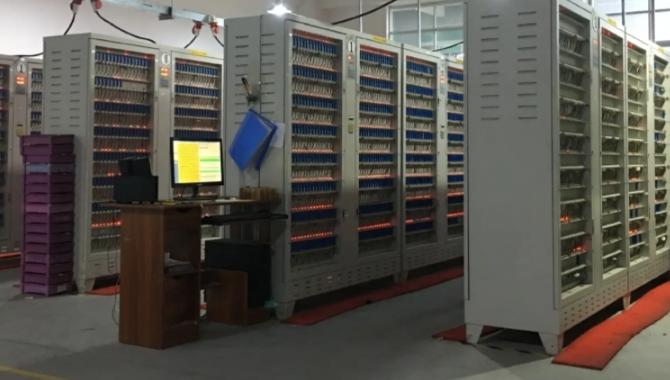 In all steps in the production of solar lamps, the operational testing and assembly of batteries are of particular importance. In order to ensure that the solar lights that arrive in the hands of customers can be illuminated and work normally, our work team will conduct battery tests, screen out faulty batteries, and assemble the intact batteries.
Customer Reviews About Solar Garden Lights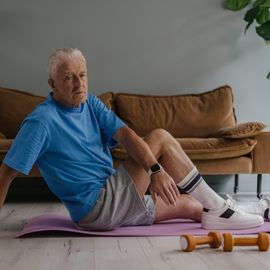 Big-worth is a trustworthy Chinese company. The quality of the product is very good, it has been used for almost two years, the solar garden light is still working normally, and the lighting has not changed in any way.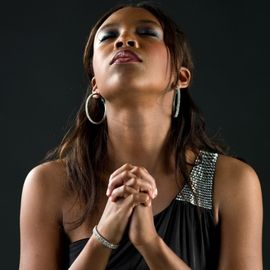 I am in order to decorate the garden, I have to say, because the solar garden lights I purchased make my garden bright and stylish, I often hold parties in the garden at night with my friends.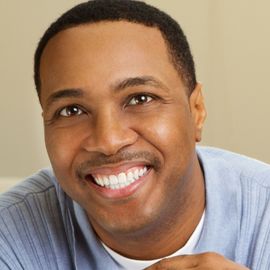 Solar garden lights are indeed environmentally friendly and energy-saving. I once did not know how to choose and buy them. The staff of Big-worth gave me patient analysis and answers, and I am very grateful to them.
How to choose the best and most suitable solar garden light?
Big-worth will recommend the related hot-selling products according to the sales area, which are in large demand and can be shipped quickly.
​What are the main types of solar panels and batteries used in solar garden lights?
According to different types of products, solar panels are divided into polycrystalline solar panels and monocrystalline solar panels, and the batteries are mainly lithium iron phosphate batteries.
Why is there a difference in prices for solar garden lights of the same model?
In order to better target different markets, in addition to providing conventional configuration solutions, Big-worth will also provide economic models to control costs and increase price competitiveness by optimizing solar panels, batteries, and housing materials.
Can you do customization?
Big-worth has a strong supply chain system that can support customized products. Please send the required products to our sales staff for consultation.