Outdoor Camping Light Manufacturer
What You Could Do with Big-worth Portable Camping Lantern?
To bring light when in the dark.
To be a stand-by power source when power outrage.
To be the savior when you are in emergency situations.
To be a power bank charging for your mobile service when it is powered off.
To be a perfect gift to your important person when in the day of Gift-Giving.
To bring enough sense of security when camping, hiking and other outdoor recreations.
Outdoor Camping Light
The outdoor camping lights of Big-worth are a favorite among customers. Because our camping lights not only have stronger battery life than similar products after technical upgrades again and again, but also ensure that the camping lights will not appear stroboscopic. The soft light not only protects your eyes, but also makes you More comfort and ease to enjoy the tranquility of the camping journey.
Product Qualification Certificate
(4)
Various Types of Camping Lights
Big-worth camping lights are versatile and powerful, we have everything you
need. Solar camping lights, hand-cranked camping lights, battery powered
camping lights or camping lights with USB ports, we have it all. Retro style or
European and American style or simple style, these are not a problem.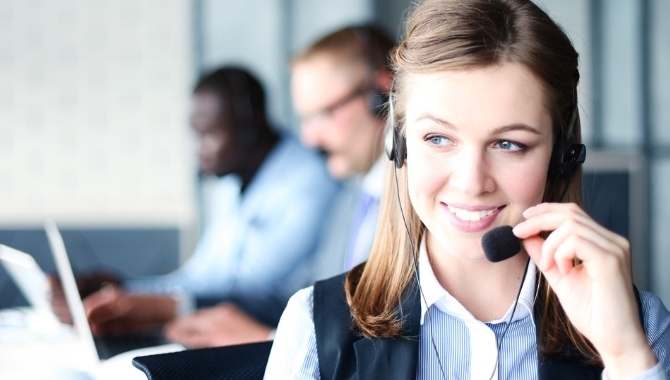 Attentive After-sales Service
While creating a good lighting environment for customers, in terms of after-sales service, we will not be sloppy and neglectful to customers. Whether it is consulting the battery specifications of lamps, seeking specific dimming methods, or related product failure problems, we will quickly solve the problem for consumers within 10 hours, just to give consumers a good shopping experience.
Production Capacity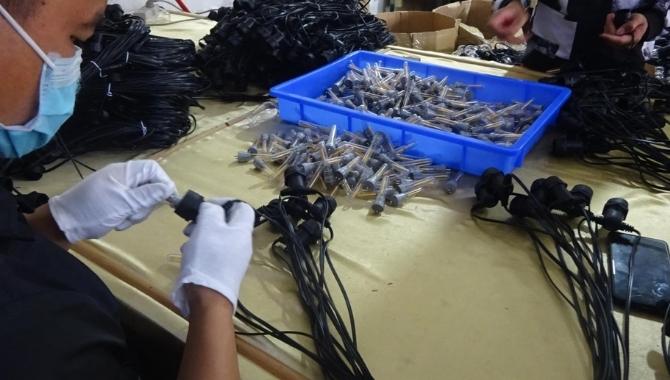 Our factory has 15 production lines, which also makes the division of labor in the manufacturing team clear. The assembly of the wick and the assembly of the bulb are also carried out simultaneously, which greatly improves the production efficiency, and at the same time greatly reduces the waiting time of the customers who place the order so that they can receive our products quickly.
Customer Reviews About Outdoor Camping Light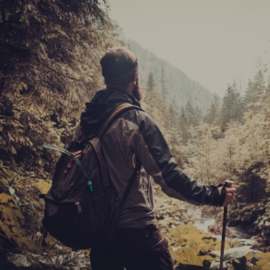 I am an outdoor enthusiast, especially like camping, hiking and fishing. But the light fixtures I carry always stop working halfway through because they run out of power. For this, I am miserable. Fortunately, a friend recommended me to buy Big-worth lamps. I bought them with the mentality of trying them out, but I was blown away by the results. They are of great quality and come in a wide range of styles, and they totally work when I do outdoor activities.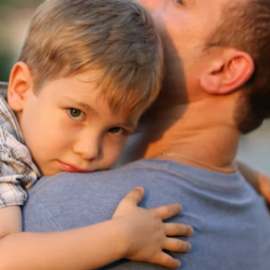 My son is very afraid of the dark. There was a power outage a while ago, and he was so scared that he hugged me and cried for a long time. So I bought a couple of Big-worth lamps. It has to be said that they are light and compact and easy to carry. My son is also super happy with the lights and no longer afraid of power outages.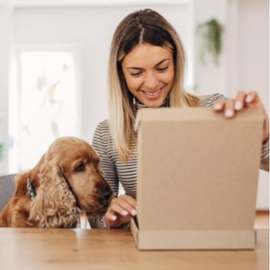 Where I live, the weather is cold and there are frequent power outages, one of which lasted 16 hours. No light is really very inconvenient, but using candles is really dangerous. So I had to buy some camping lights for a rainy day. Luckily, Big-worth's lamps not only look good, they also have good battery life, which I really like.
Are these camping lights all battery powered?
No, some of them are solar powered, some are battery powered, and some are USB rechargeable.
Are any camping lights waterproof? Because I take into account the unexpected weather conditions of camping.
Yes, each of our outdoor camping lights is waterproof, but the waterproof level is different, but there is no problem with waterproofing in life and dealing with unexpected weather conditions.
Are they safe enough for children to use?
Of course, they are small in size and light in weight, so even children can easily use them and are absolutely safe and reliable.
Maybe they could be a gift for someone important?
Absolutely, they are great for gifting, especially those who love the great outdoors.
Do they suddenly stop working when used outdoors?
Generally not, their battery life is the most outstanding in their class.