Solar Power Sandblasting Lamp Imitation Stone Shape Light LED
| | |
| --- | --- |
| Model Number: | BW-PSL-3043 |
| Color: | Sand, Gray |
| Material: | PP/ABS/SAND |
| Size: | Φ116 × 405 mm with spike |
| Item Weight: | 0.75KG |
| Lights Mode: | Steady |
| Working Time: | 6-8 Hours |
| Power Source: | Solar Powered |
Multiple uses
patio decorations outdoor soft and romantic lighting effects, solar globe lights are easy to install. suitable for backyard, garden, indoor space and any place you like. suitable for gardens, lawns, sidewalks, courtyards, yards, parks and other decorative purposes.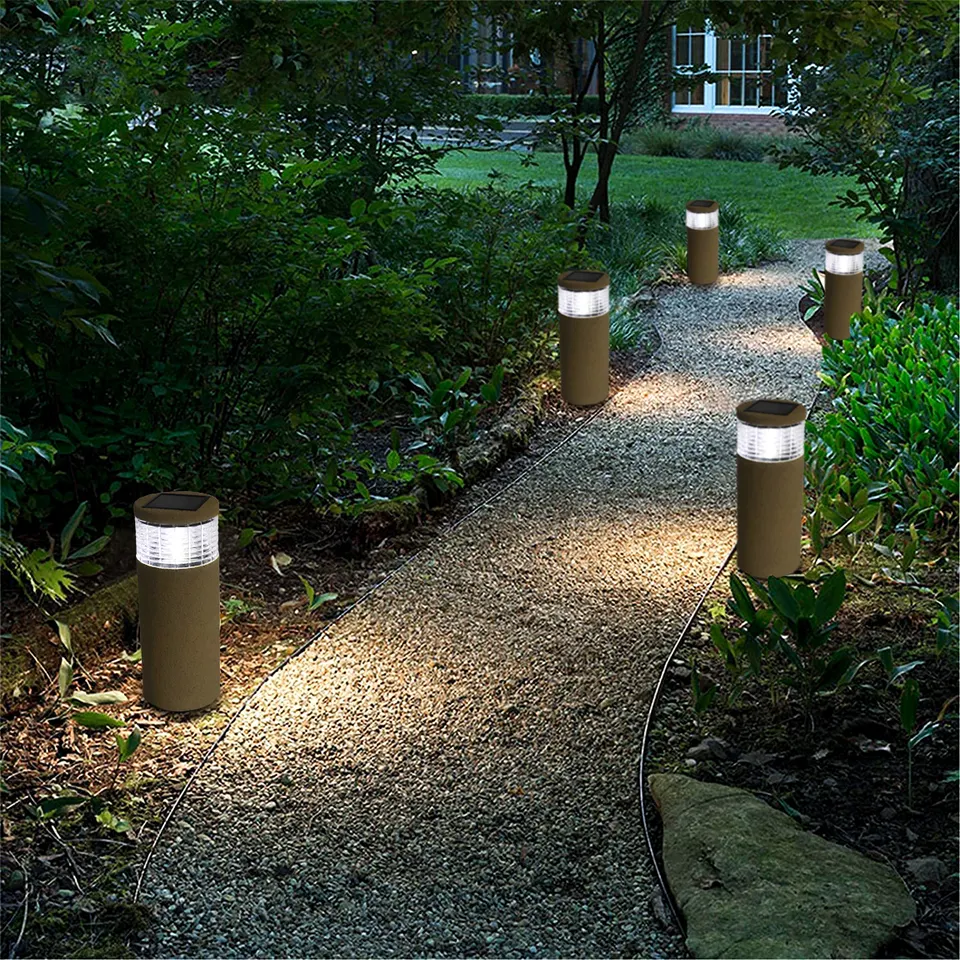 Energy Saving Solar Pathway Lights
If you are worried about battery power and electricity bills for your home lighting fixtures, and don't like plug-in solar lights, then we recommend you choose this solar pathway  light. It's completely solar powered, you don't need to prepare batteries, and you don't need wiring. Let them bask in the sun to recharge during the day, then flip the button and they'll light up at night for a unique fire effect, whether it's on the lawn, pond, or elsewhere.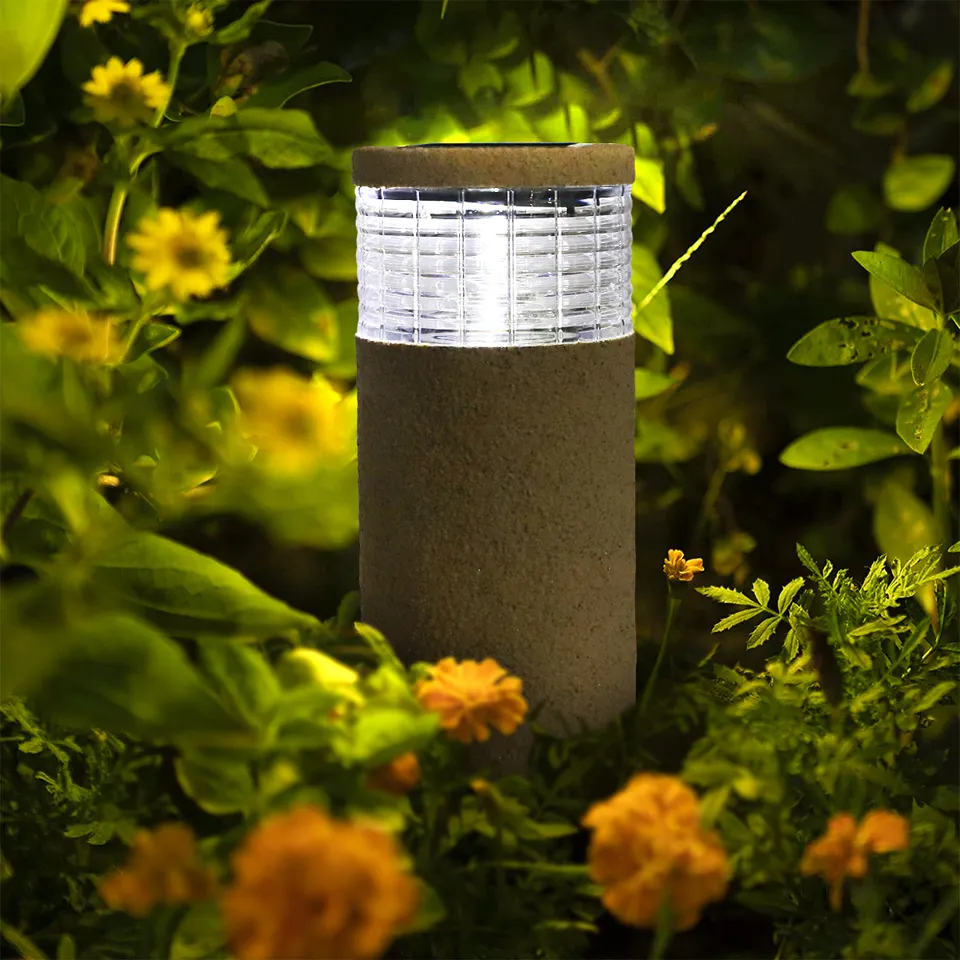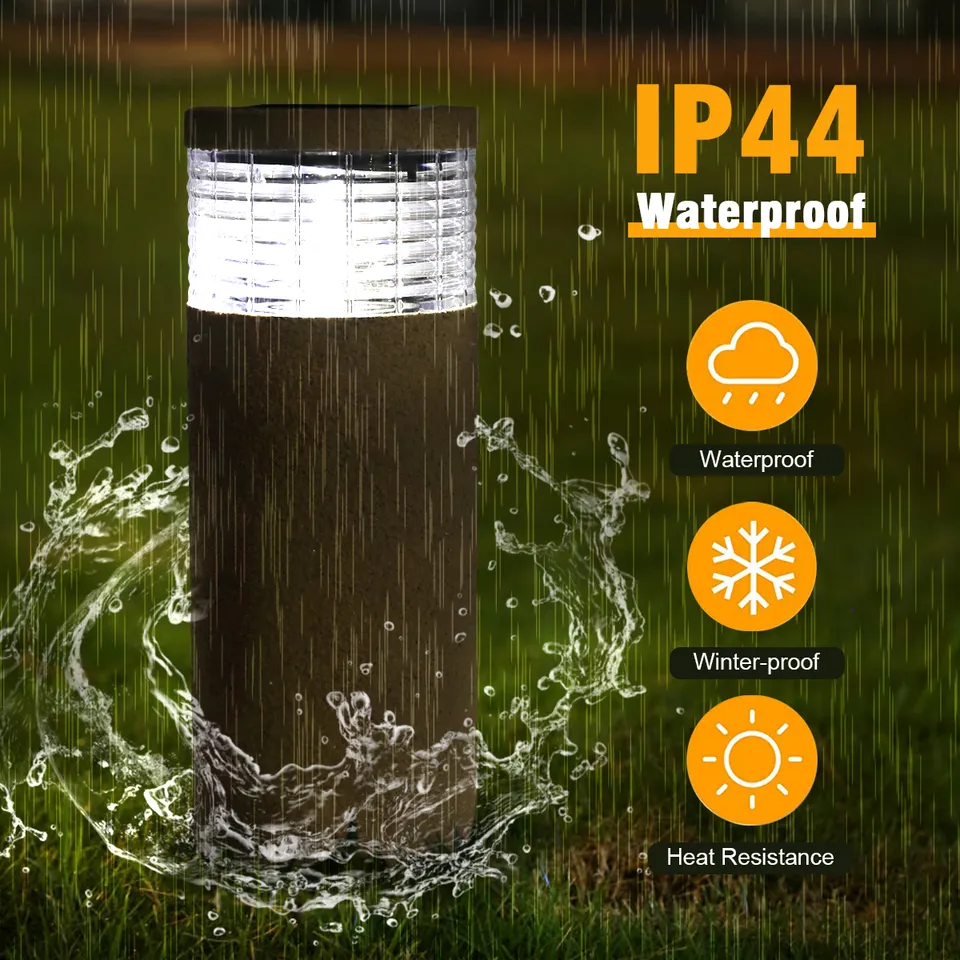 IP44 Waterproof
Who says water and fire can't be combined? Our solar floating pool lights do just that. Not only does it create a warm ambience with its own dancing flame lighting effect, it also has IP44 waterproof certification. The lamp is made of high-quality waterproof ABS material, which makes the housing more sturdy and anti-aging, and durable. It can withstand wind and rain, or frost. So even if it is used outdoors, you can rest assured. Best of all, it's also an indispensable and perfect decoration for family gatherings, camping and holiday bashing.
Notice:
Before the first use, please put our solar pool light in the sun and fully charge it.

Installation — No need for tools or wires to install them, only a few seconds to finish the installation with our diagram, user-friendly solar lawn lights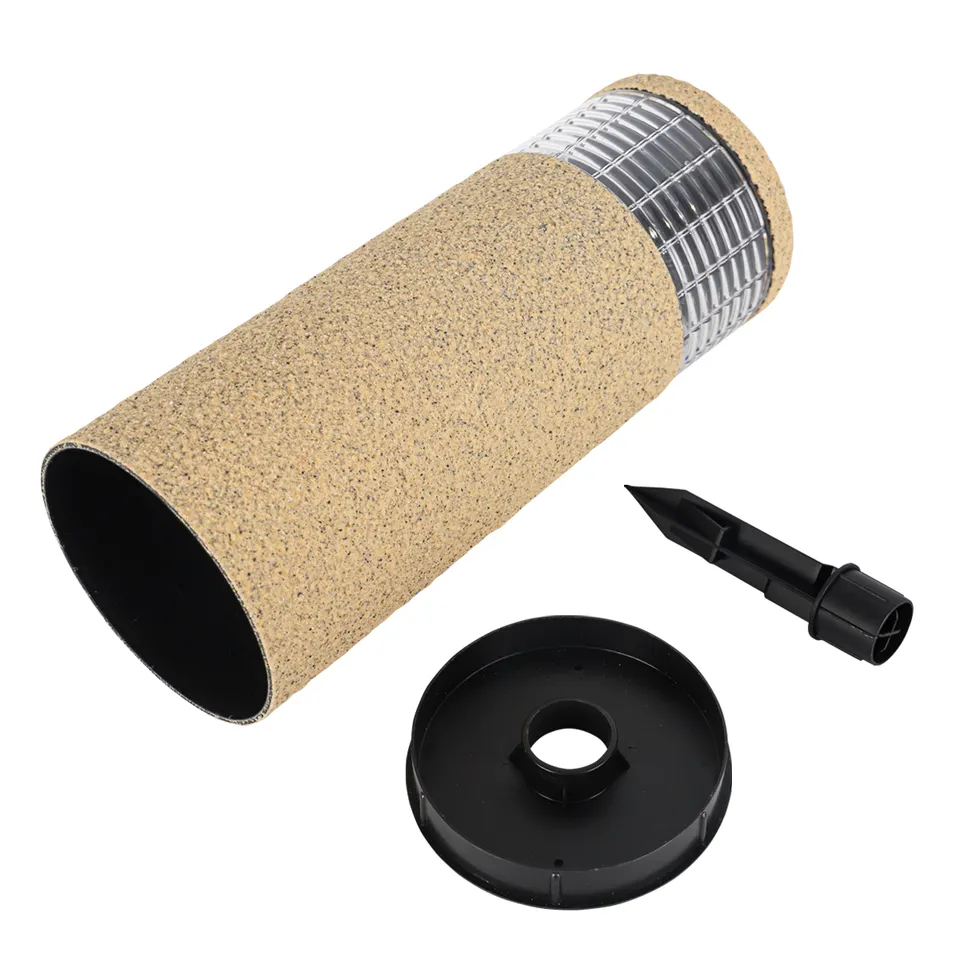 Related Product
For more related products, click on the picture to view the details.
How can I anchor the light to stay in one place in the pond?
We recommend that you can tie the bottom of the flame pool lights with a string.
Is there any way to attach an anchor from the bottom of the globe?
The base of our solar flame light is flat. This is to be used both in water and as a night light on a table. You can tie the flame floating pool light base with rope to achieve the effect of attaching an anchor from the bottom of the globe.
For the use of this solar swimming pool float, do I only need to turn it on once and it will automatically charge during the day and work automatically at night, or do I need to manually turn the switch on every night.
You only need to turn on the switch when you use it for the first time, it will automatically charge, and it will continue to illuminate at night, no need to turn it on again.
There is a small sticker on the top of the lamp, I don't know if I can tear it off?
You can tear it off, it is only the material description of the product and will not affect the normal use of the lamp.
How long can this solar floating pool light last at night?
The lamp can continue to illuminate for up to 8 hours when fully charged.